10 IN 1
September 1, 2017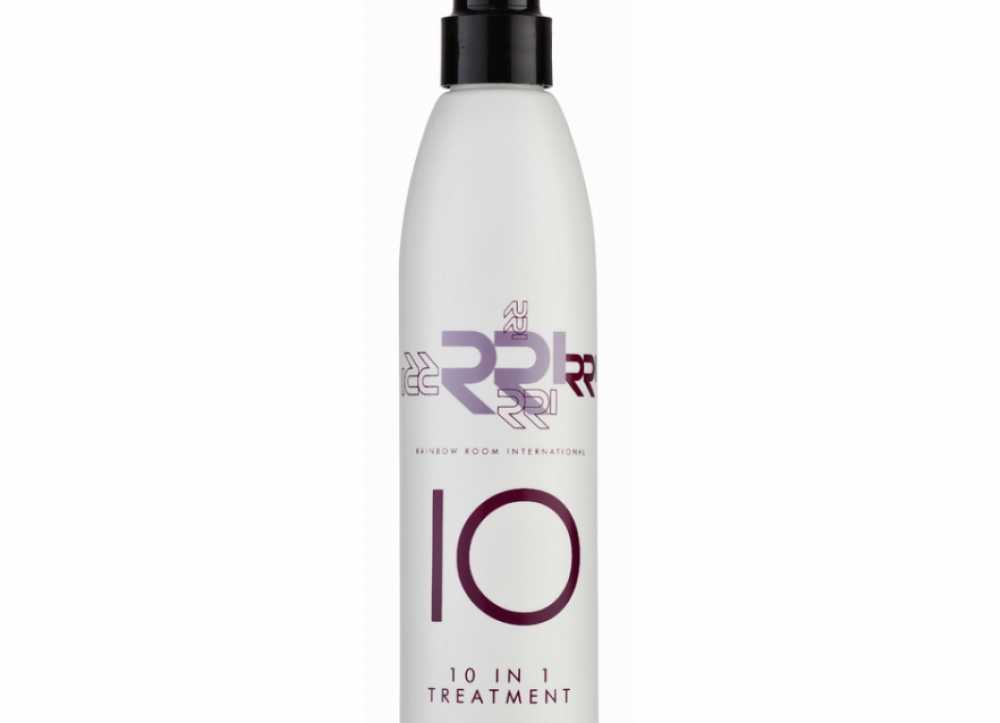 How many times have you opened your bathroom cupboard to be confronted by bottles of products you use once then just leave to lay there? How many times have you bought 'the new miracle product' that doesn't live up to expectations? So have I.
Having fine hair myself I know finding the best products for your hair can be hard but since following stylist's recommendations on what to use, my hair has never felt better. Having to wash my hair daily and colouring it regularly can leave it feeling dry but discovering and using the Rainbow Room International '10 in 1 treatment' daily leaves my hair feeling soft and more manageable. With 10 amazing benefits the '10 in 1 treatment' is a popular choice to use with both stylists and clients. It is an easy and quick product to use, which helps hydrate dry damaged hair, contains heat protection for styling hair and also has a UV filter that helps protect coloured hair.
Using the 10 in 1 treatment saves me time every morning, having to forget dealing with newly washed tangles, morning hair knots etc. means my hair looks and feels in super condition all day, without the worry of the weight and oily feeling most conditioners leave me with.
Definitely 10 out of 10!
For more information on 10 in 1 and to buy, please visit: https://www.rainbowroominternational.com/shop/products/conditioning/10-i...