RRI 'COLOUR SPILL' TECHNIQUE'
March 14, 2017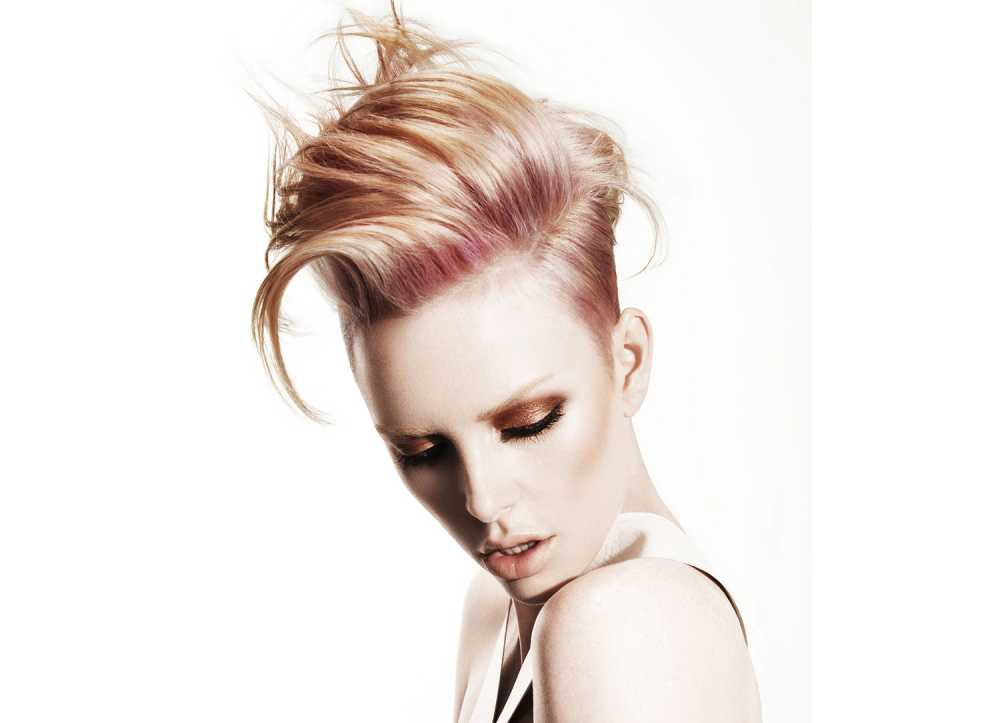 Colour Spill Technique
Created by Rainbow Room International Artistic Team
The hot new colour trend for 2017 is Colour Spill from Rainbow Room International. The Colour Spill was born from their love of colour and need to give clients a tailor-made look. Individualism is a huge trend this year and the Colour Spill technique is perfect for everyone, in their own way.
This technique can be as bold or as subtle as you like! The techniques the Rainbow Room International colour experts use can meet clients individual upkeep needs, and they ensure all of their colour choices are complimentary to clients skin tone, eye colour and personal preferences. Using geometric sectioning and relaxed colour application with precise colour choices, to disperse colour beautifully through the hair, creating your very own 'Colour Spill'.
Our International Artistic Director, Suzie McGill's favourite colours for this trend would have to be cool rose, warm gold or ashbury offering a soft approach to the Colour Spill technique and are super on-trend.