Spring Hair Trends and Inspiration
April 16, 2019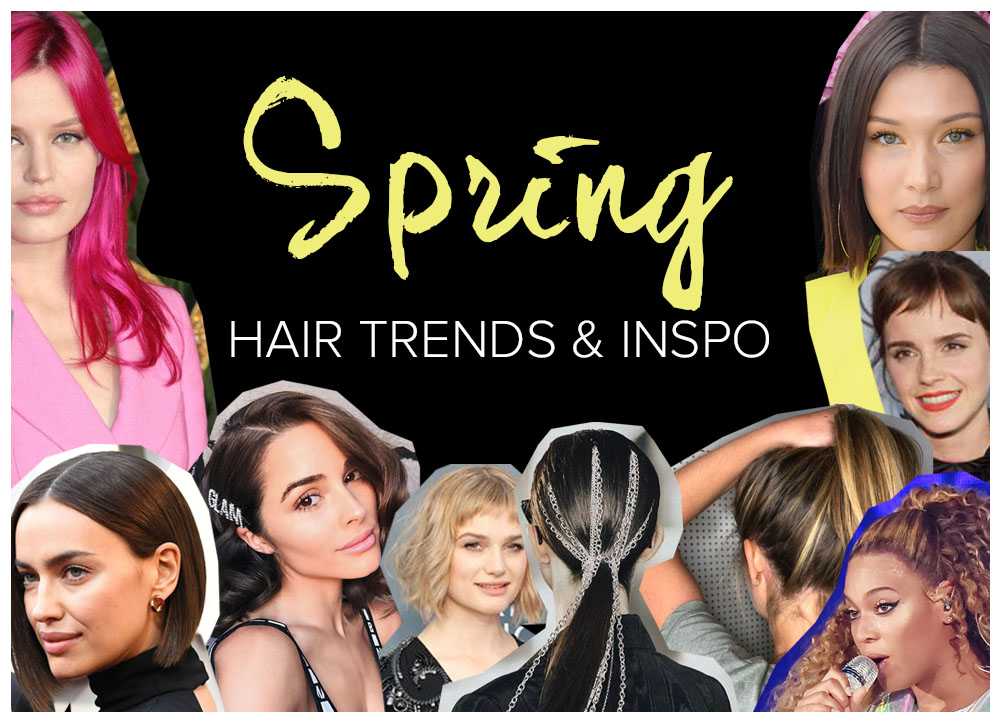 Spring has officially sprung and we can all agree that the change of season reflects into a change of hair. Whether it be the way it's cut, the way it's coloured, the way you style it or a 'new hair, who dis?' transformation. Luckily, there are a vast number of hair trends popping up this spring from catwalk to sidewalk and we have gathered some of our favourites to give you some real style inspo as we step into Spring/Summer.
The Return of the Hair Clips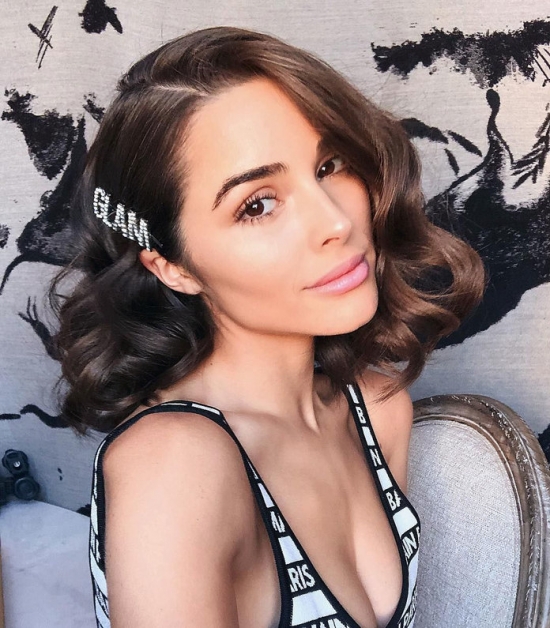 Hair clips made a return at the end of '18 and we aren't mad. This look is a combination of practical and oh so chic rolled into one viral trend. From pearl embellished clips to oversized clasps - pinning your hair back has never looked so fashionable.
Pony Lights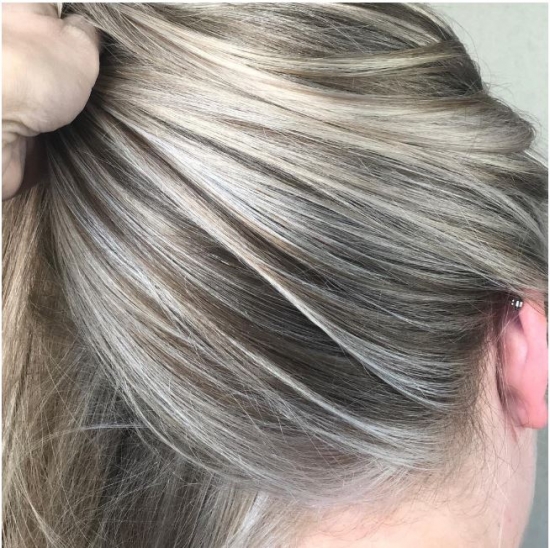 This trend is created by adding feathered highlights that brighten the face and neck area to create a 'halo' effect. This trend can be put down as one of our favourites as it looks good worn down and looks even better tied up in a ponytail - for those days when the summer sun sets in, and having your hair down just isn't an option!
Goodbye Faded, Hello Fearless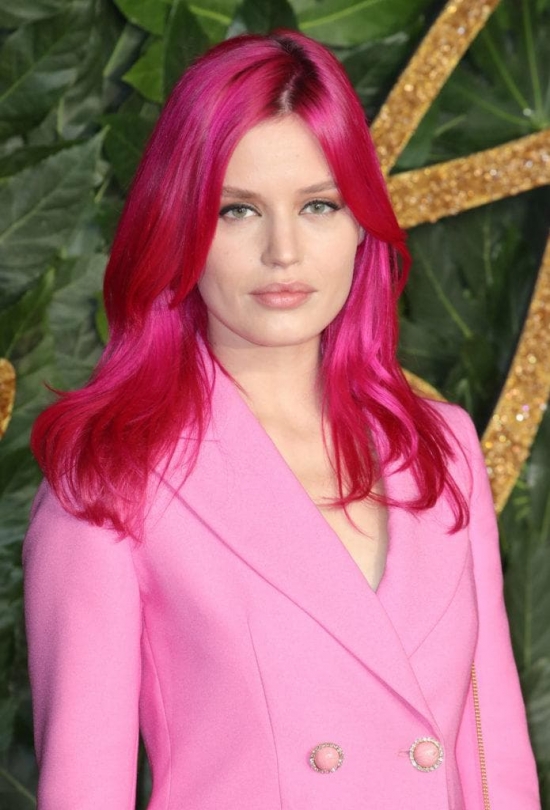 Pastels are out, meaning bolds are in. A variety of bright hues (mainly pinks and oranges) were spotted everywhere at the SS19 Paris Fashion Week. This trend means it's time to refrain from being the 'Pastel Princess' you're used to and take a leap of faith into the 'Bold Babe' you've always been too scared to become.
Blunt Bobs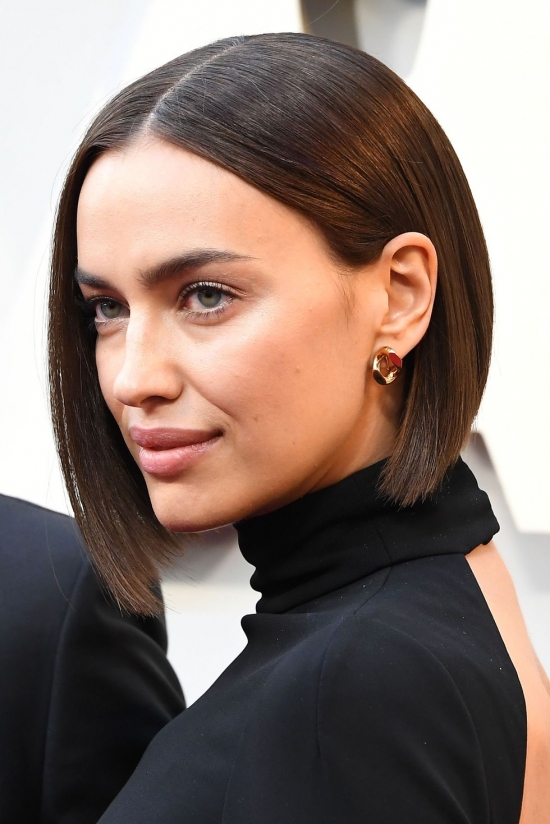 It's hard to miss this trend, especially when you are scrolling through your Instagram feed, and it is no surprise that the blunt bob has made it into the top trends of SS19 - as over a century after being discovered, it is still one of the hottest hairstyles to have.
Micro Fringes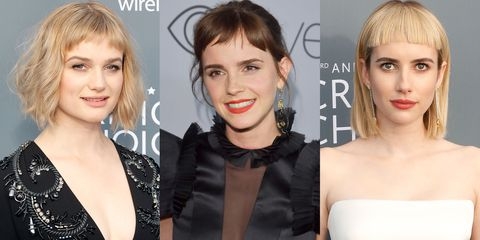 Stepping into spring a little braver than last year? A look to consider might be the Micro Fringe. The look has been predicted to be the biggest trend of 2019. We love this trend in account of it having a soft and simple look while being capable of providing an edgy statement.