40th Anniversary Congress 2020
March 5, 2020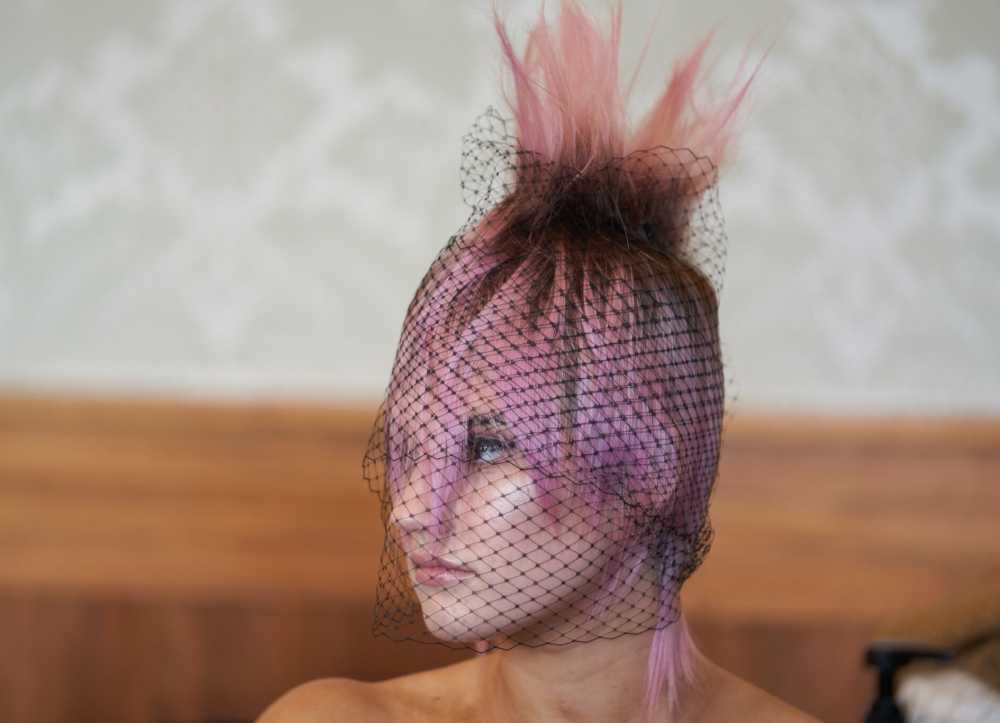 Take a tour backstage at the 40th Anniversary of Rainbow Room International's, Stage Show & Awards Night.
Lesley Jennison kicks off the show!
Creating her own collection for our Annual Congress Awards, Lesley Jennison enlisted the help from some of our RRI Artistic Team & Schwarzkopf Professional Educators
Yasmine - George Square, Director
Coco - Bearsden, Director
Kyla - Buchanan Street, Designer Stylist
John Beech - Schwarzkopf
Diane Fulton - Schwarzkopf
Stephany Burton - Schwarzkopf
Krista Rock - Schwarzkopf
Claire Evans - Make-Up
Claire Firth - Fashion

Dylan & Suzie talk us through the process!
Dylan Brittain & Suzie McGill take us through the process and tell us the inspiration from each of two looks they are creating while showcasing another four they have already prepared backstage.

RRI Artistic Team take the stage!
Alijah, Bearsden Stylist & Emma-Jane, Uddingston Salon Director brought back the retro vibes from times past with their stage show models
Kenneth & Summer, Great Western Road Designer Stylists 
Congress 2020 Stage Show End
Our celebration for our 40th Anniversary was a massive success and something that we as a company will remember for years to come. Special thank you goes out to Lesley Jennison, Dylan Brittain, Suzie McGill, The RRI Artistic Team, The Schwarzkopf Professional Stylist Team, The Team of Make-Up Artists & Costume Designers for putting on such an amazing show for all who attended! We already cannot wait to see what next years stage show has in store for us.