ROYAL EXCHANGE SQUARE SALON PRODUCE CHRISTMAS SINGLE FOR TEENAGE CANCER TRUST
December 6, 2017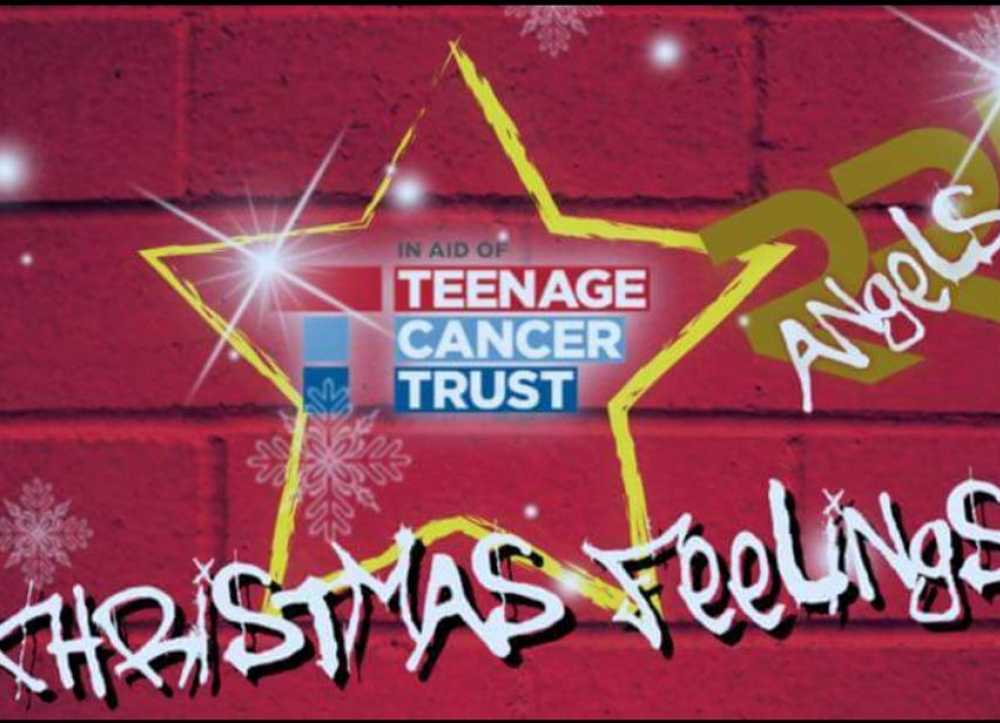 In November 2017, our twelve Rainbow Room International salons came together to raise money for a fantastic charity close to their hearts, Teenage Cancer Trust, by getting involved in dress down days, pyjama days, bake sales and by selling wrist bands and pin badges. The Teenage Cancer Trust produce world-class cancer services for young people in the UK, providing life-changing care and support ensuring young people don't have to face cancer alone.
Our Royal Exchange Square salon fundraised for the charity in another fantastic way, by getting all their staff together to record a Christmas single. The Royal Exchange salon has done this for many years, raising money for another charity close to their hearts. However, they were delighted to be able to do this for another year, selling the CD's in the salon with all proceeds going to the Teenage Cancer Trust.
The Christmas single, called Christmas Feelings, was produced, written, sung and recorded by David Nicholson, owner and Salon Director of the Royal Exchange Square salon and his team and as well as being bought in the salon for a minimum donation of £3.00, the Christmas single can also be bought via Paypal at the following link: http://www.paypal.me/rainbowroomint simply make your donation and provide your address details and we will have the CD sent out to you!