Business In The Front, Party In The Back, Introducing The Modern Mullet
June 15, 2021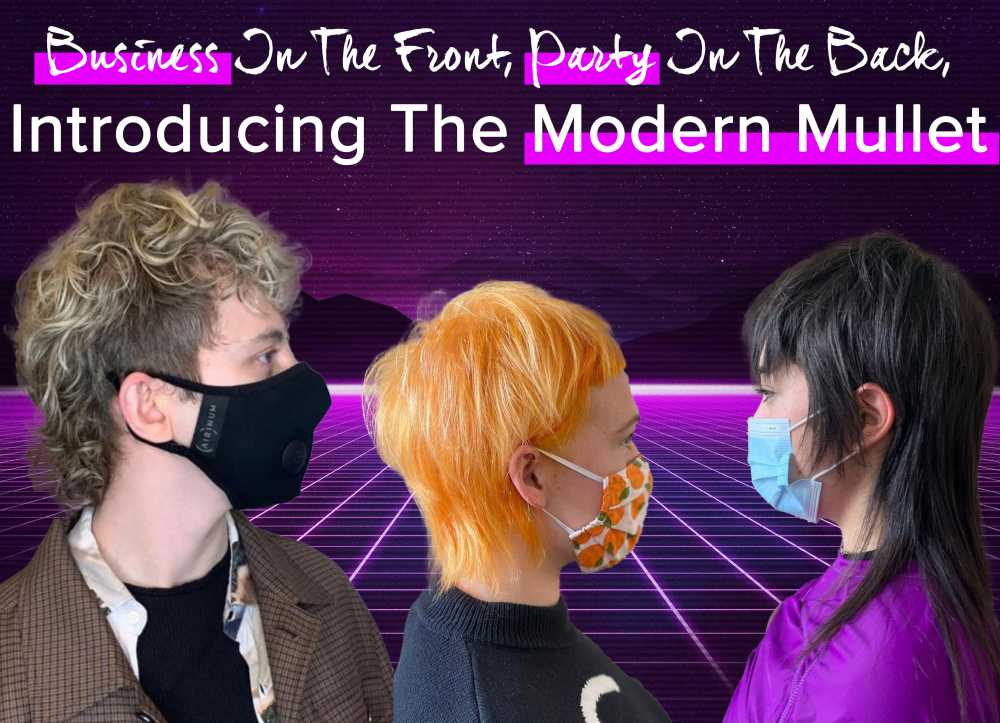 It was acceptable in the '80s, and it's coming back around, Mullets are trending around the world and we are here for it. Move over 'Billy Ray' make way for 'Miley'! Following in the iconic footsteps of her father, Miley is one of the many celebrities rocking the new hot trend of the modern mullet.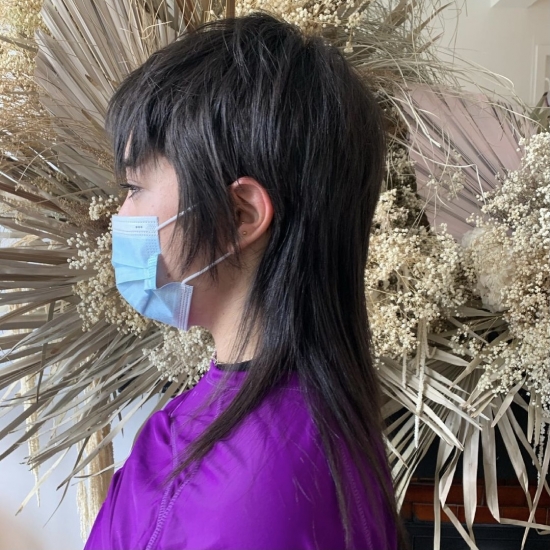 Cut By Paddy, George Square
Taking the phrase business in the front, party in the back to another level, we can say with certainty the modern mullet is definitely here to stay. The rebellious trend may not be for every client that walks through the door,  with its flexibility, added texture and anti-fashion elements it is the go-to look for those rebelling against the social norms.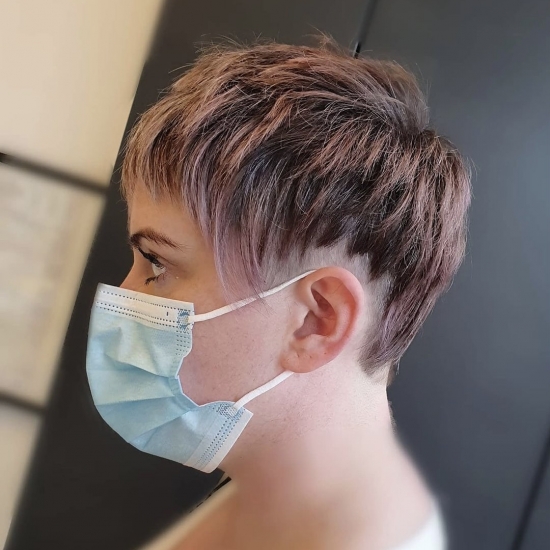 Cut By Adele, RRI Clarkston
Get ready to achy breaky those hearts with this comeback...
The modern remix on the mullet is exactly what this hairstyle needed, making it stand out from the traditional mullet but show its direct inspiration from the iconic 80's trend, taking a relaxed and graduated approach this time around. Also taking some updated inspo from the shaggy style to make the sides shaggier have a less dramatic look, ultimately making the style that more wearable.
Cut & Colour By Breagh, RRI Buchanan Street
Standing out? Why not jump out?
The rebellious modern mullet creates an instant stand out look for all clients no matter which remixed style they choose, so why not be the centre of attention by adding a little or a lot of colour. Why not slide in a slice of colour? Not wanting to go for the whole colour transformation, adding a panel of colour might be what you are looking for, all the expression without too much of a colour commitment! Or why not go all the way with full head colour to be as creative as you want.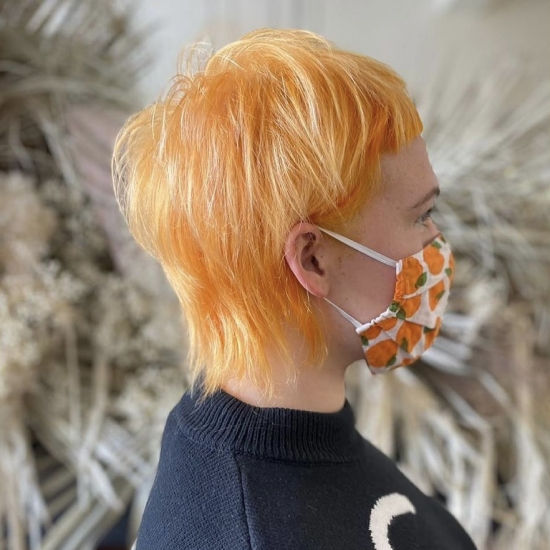 Cut & Colour By Meg, RRI George Square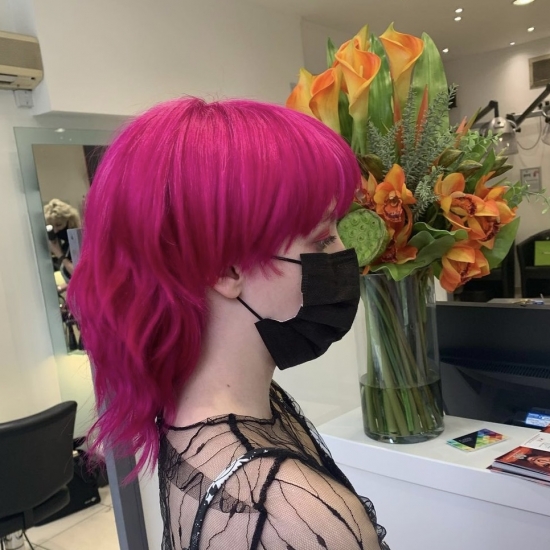 Cut by John, Coloured by Roxy & Tape Extensions by Lynsey, RRI Great Western Road